When I go to a gallery or museum, I first scan the piece for its visual impact. I might look at composition and color or acknowledge the artist's cleverness. I then go in close to look at the details and technique. And before I take a step back to review and enjoy the art, I will glance at the title. This can give me an additional glimpse into the artist's thoughts and expand my understanding of the work. In some cases, the title is the only thing remaining in an artwork, as in Lawrence Weiner's 1969 conceptual piece A wall pitted by a single air rifle shot.
I find that naming art draws upon my creativity just as much as making it. I want to give my viewers a hint to what they are looking at. In most cases, I will use the botanical or common name of the plant that is my subject matter. But rather than leaving it at an identification, I try to spice it up with a bit of wit. This piece could have easily been titled Pink Rose No. 1; that would help people look for things like rose petals and structure. But using the title In the Court of the Crimson Queen adds even another dimension.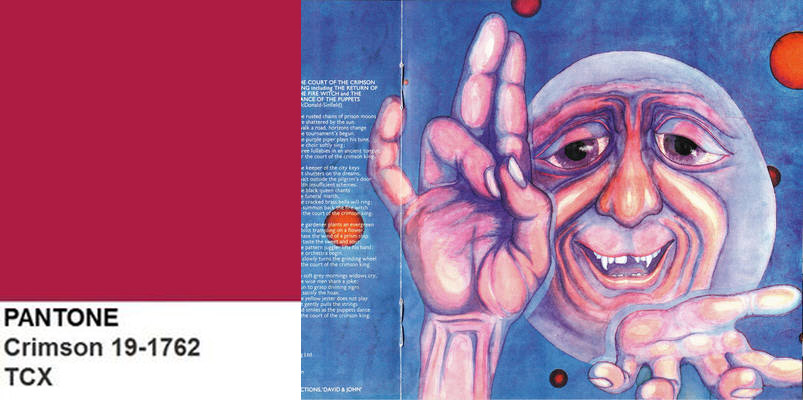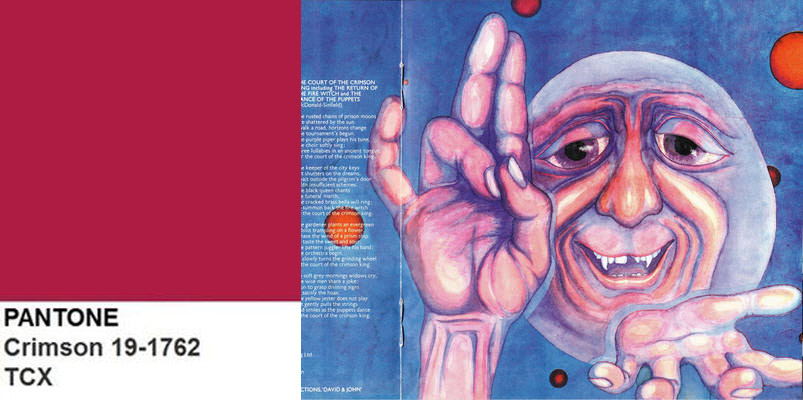 The title of this artwork is taken from the seminal Progressive Rock number "In the Court of the Crimson King" (King Crimson)—with a gender change. The piece was not created with that in mind. While working with this rose image, I found shapes that reminded me of very feminine slippers and of a fierce guard, maybe from the palace. Without the yellow dot embellishment, this piece is almost monochromatic in the red and pink area. I'm thinking that the word "red" isn't very feminine or fierce. A quick trip to the Thesaurus gives me "Crimson." The regal slippers and royal guard say "Queen." A quick flash to my rock-n-roll past gets me to my very clever title!