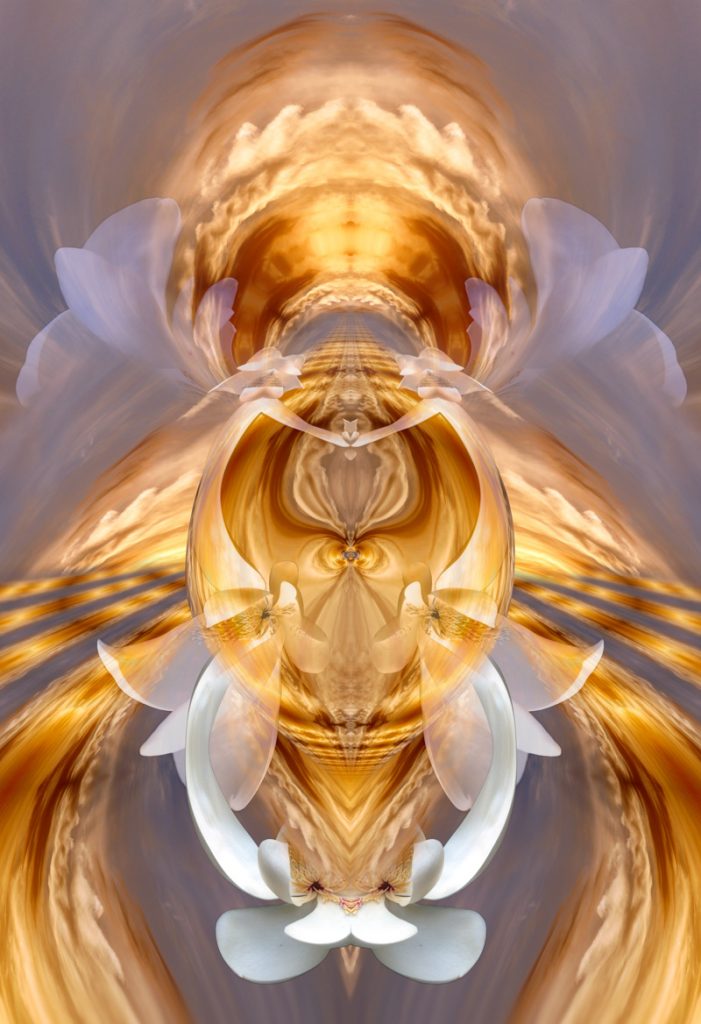 Current and Upcoming Shows
Online Now – 9/19/20
Shoebox Projects – Los Angeles, CA
Video Art Today
Artist Talk/Closing Reception: 9/19/20, 3-5 PM PST via Zoom 
(Click here for more info)
Online 9/13/20 – 9/30/20
Los Angeles Art Association – Los Angeles, CA
Words on Printed Page—an all-media exploration of text in contemporary art. 
Online Now – 10/31/20
Brand Library and Art Center – Glendale, CA
Brand 48
Because of COVID-19, the show is being presented online only. To view the selected artwork and "stroll" around the virtual gallery, visit the Brand 48 webpage.
Online Now – 9/30/20
Pasadena Society of Artists  – Pasadena, CA
2020 Virtual Exhibition
.
10/30/20 – 12/4/20
Gallery 825 – Los Angeles, CA
Multiple Feeds
11/3/20 – 11/28/20
TAG Gallery – Los Angeles, CA
The Unspoken Word: Beyond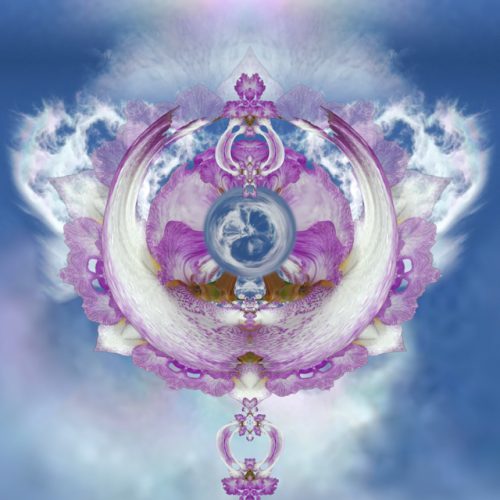 Photography Manipulated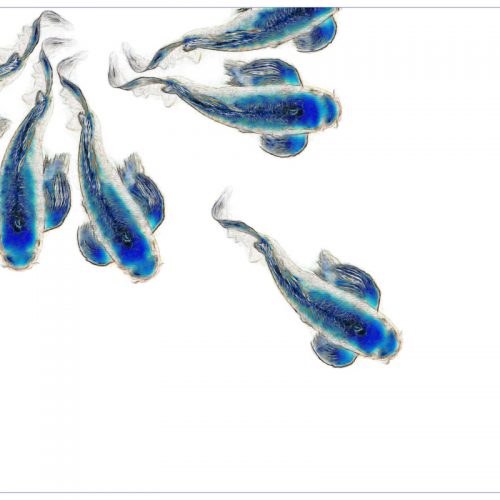 Digital Explorations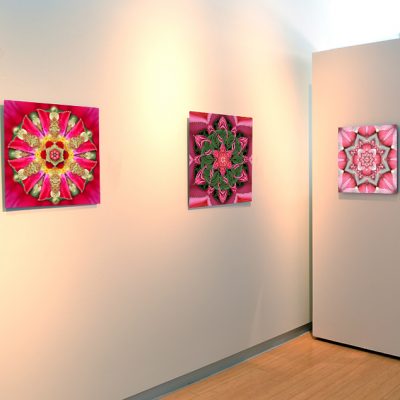 Exhibitions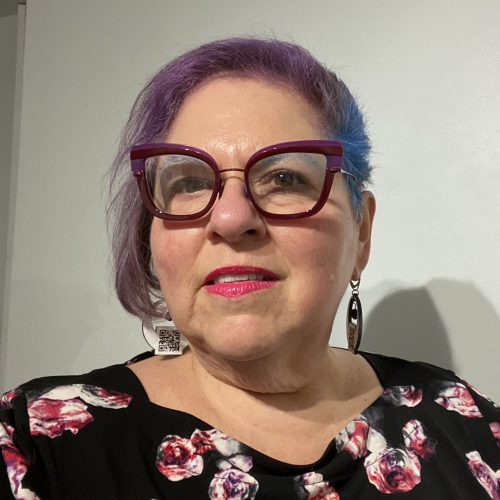 About