It's been a little over half a year since I have started eating only plant based foods. Yes, that means I'm vegan. Most of my meals now start with fresh vegetables. So these pea pods were probably about to be be combined with some mushrooms for a tasty stir fry.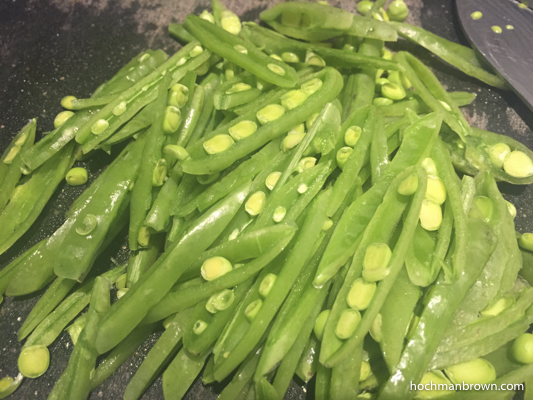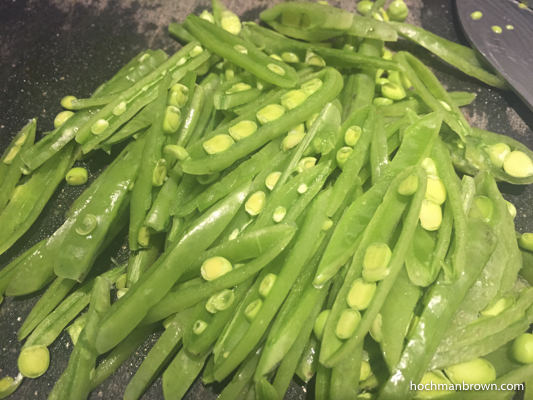 Look carefully and you will see my favorite santoku knife in the upper right corner. These snap peas were too beautiful to just eat, I wanted to make them into art too. So before they made it into the pan, they made it into my camera. Of course, from there, I spun them kaleidoscopically!
Sliced Pea Pod_animation from Karen Hochman Brown on Vimeo.